Life is so much easier when you have someone to help you navigate.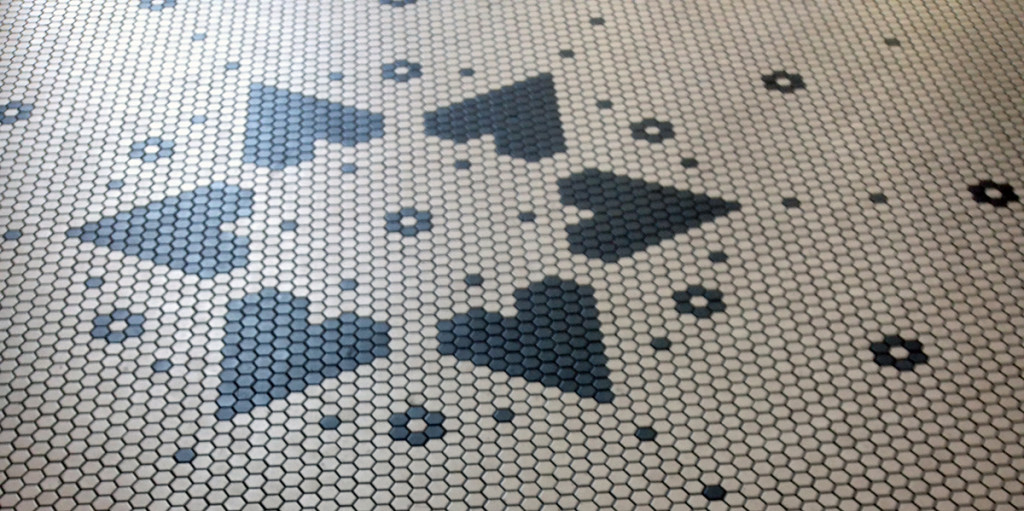 I'm a wandering sort, the type who gets lost. When this happened, I can't really say.
From the moment I got my license to drive, I intuitively got the lay of the land. This was pre-GPS. Maps came in tri-fold paper form. Remember those? I could go clear across town and find my way without a map, thank you very much. When I moved to Chicago, I navigated the city without the aid of a cell phone. During my first month in the city, I got off on the wrong train stop once, but otherwise, smooth sailing.
Later on, something changed. Perhaps I let this part of my mind go, as my most frequent travel companion, Louie, has an infallible internal compass. To not need to fret over directions helps me enjoy the journey, while he loves knowing the way and navigating. We make a good pair. I push us toward a diversion, and he rights the ship before we shipwreck in the wrong place. It was the same when I travelled with Lydia in Phoenix – a natural navigator whether in the car or in the wild, she kept us on the right path for our morning hikes.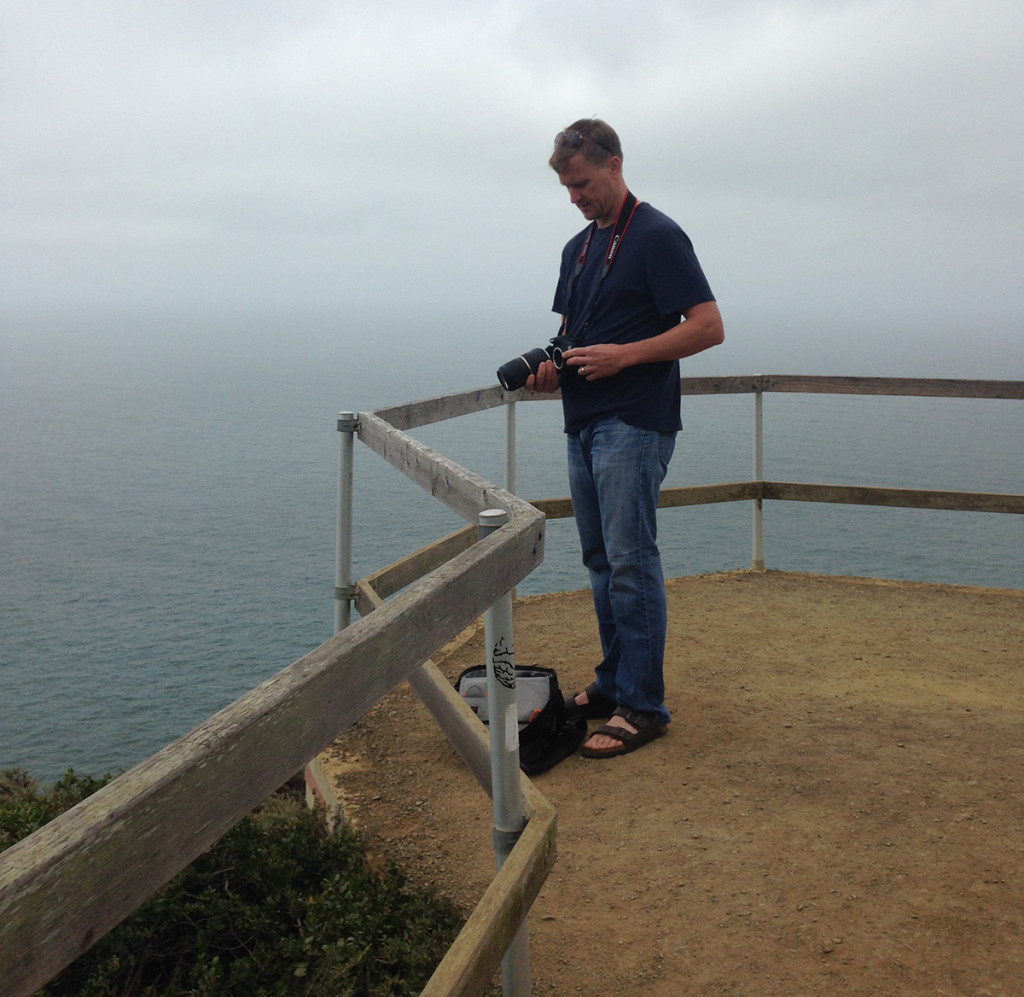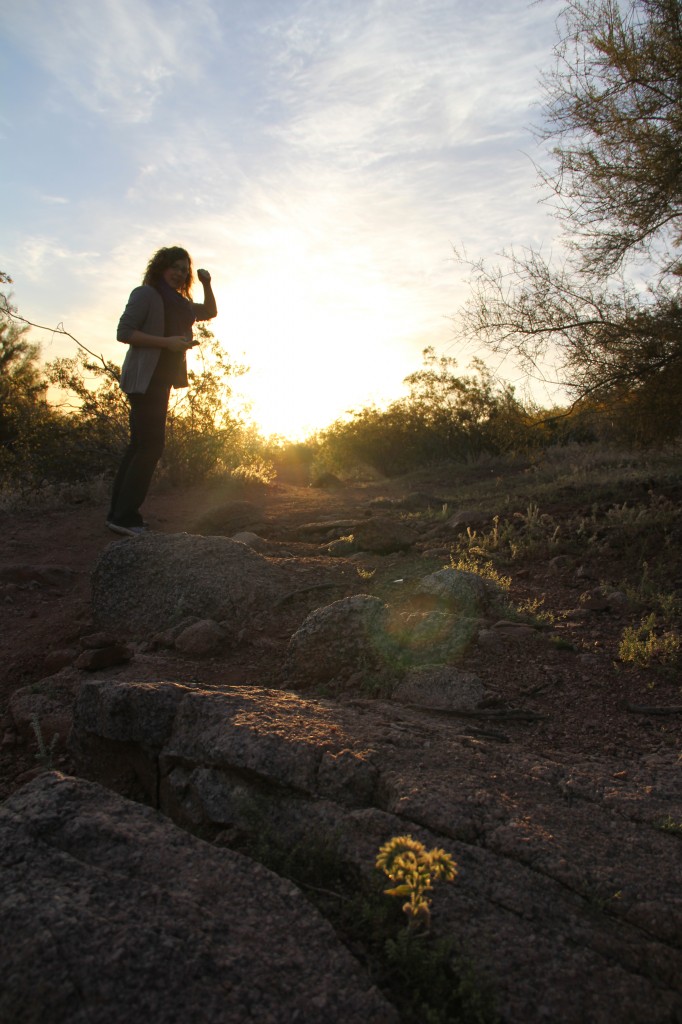 I recently finished this book Collaborative Intelligence which teaches you how to think with people who think differently than you do. It's a little like a Myers-Briggs test to help you understand how you're wired to make decisions, to notice where your mental blind spots are, and to partner with others who have that strength.
The book presents a useful framework (and there's much more detail to it), but you can make use of its key message, even without reading the whole thing. Are you a detail person, who can't see the future? Find a visionary to help you make the leap. Are you caught in the clouds, but couldn't take a plan from fluff to action no matter how you tried? Find a partner in crime who likes boots on the ground.
Why navigate solo, when a thinking partner can help you see so much more?
---
This post is part of Think Kit by SmallBox
Prompt: "Role Models. Life is so much easier when you have someone to help you navigate. What makes a mentor great? Have you ever had a mentor? Been someone else's?"