Once per year for the past six years, SmallBox has built and donated a brand new website to a nonprofit who otherwise wouldn't have the budget to up their digital presence for 24 Hour Web Project. In recent years, we've upped the game by adding things like email templates, editorial calendars, photography or videos.
This year we wanted to help our recipient Indianapolis Neighborhood Resource Center with name recognition. While they do incredible things for Indy, like their Public Allies program and hosting Courageous Conversations, they fly a bit under the radar.
We came up with an awareness and engagement campaign to spread neighborhood love in Indy. We decided to rally conversation around a hashtag, so we named the initiative #heartmyhood. We planned to put the call out for stories and images showing why people love where they live.
While we knew each image and story would be unique, we wanted to create some connection between them. I was tasked with creating a mark. Time was short, so I used a sprint technique to sketch out as many ideas as I could dream up (and fit on one page, which as it turns out was 43 different sketches).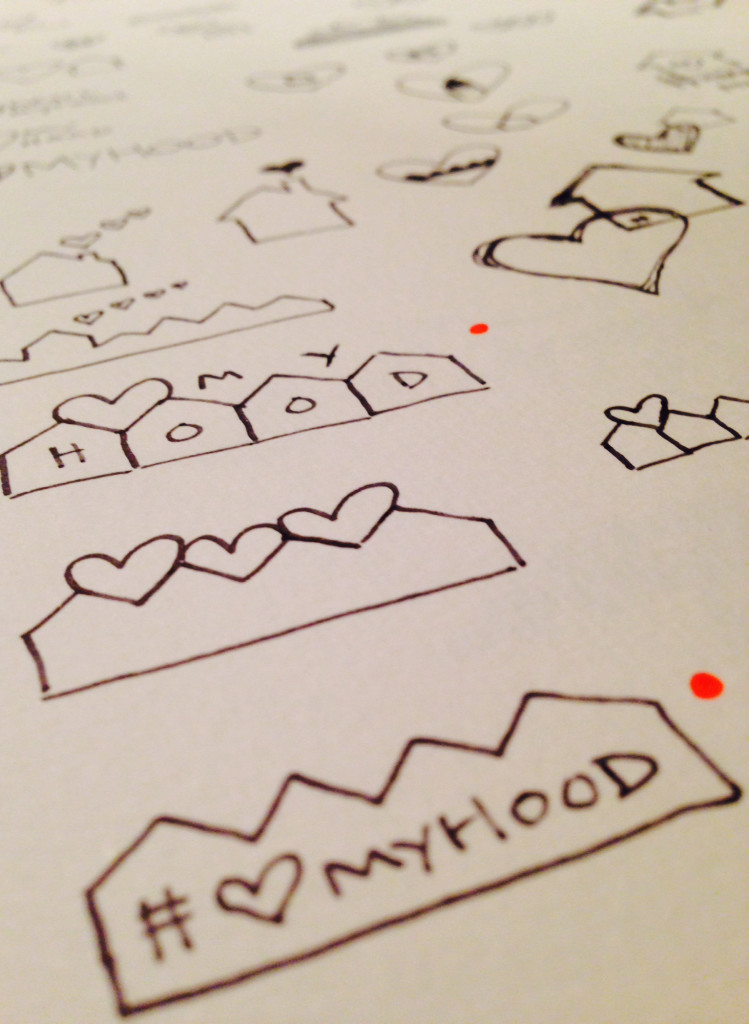 I took the concept sheet around to my project partners, Dan, Lydia and Kasey to see which idea resonated most with them. I dotted the ones that rose to the top, then fired up Illustrator.
The first three concepts were pretty similar:

I thought #3 would be the winner, but I wanted to try something totally different,just to have a more stark counterpoint, so I made concept #4: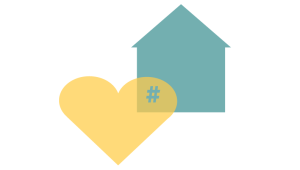 When I took the concept back to the team, #3 was indeed the unanimous winner. To account for different situations, I created a few color variations.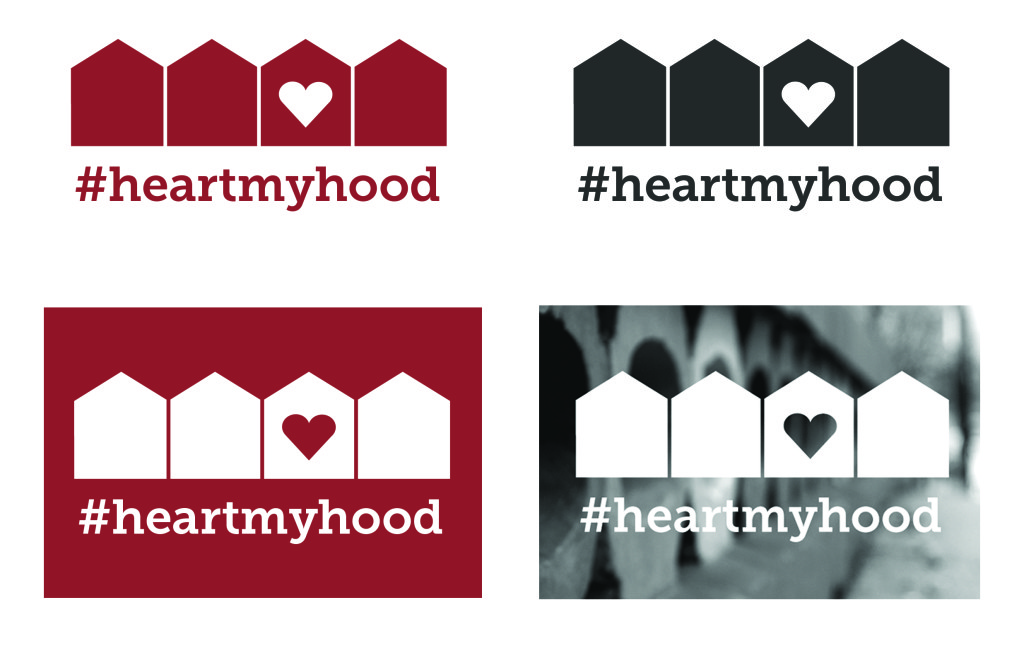 And here is the mark added to the very first image submitted to the campaign: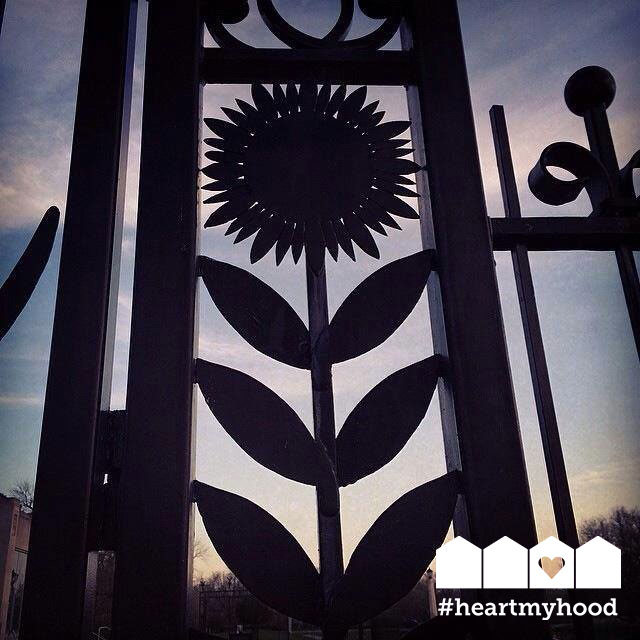 People sent in submissions from all over the city – Irvington, Herron-Morton, Garfield Park, the West Side and so many more. You can see more of the neighborhood love we got during 24 Hour Web Project here. I even added my own story, claiming the Monon as my 'hood.
INRC has taken this idea and run with it. For their annual meeting, they made stamps out of the mark, and did some analog story collecting.
Get your picture taken and post why you love your neighborhood. #heartmyhood #inrc2014 pic.twitter.com/9roUSgMV9u

— Walk Urban Indy (@WalkUrbanIndy) November 22, 2014
They are still collecting stories via their website if you want to submit your own!
This post is part of Think Kit by SmallBox
Prompt: "Show & Tell. Time to show off your handiwork: what did you make this year? Share something personal, like a song or art. What inspired you? Was the finished work what you initially imagined? Or a work project – what was the process? The end result? Share your vision…and your work!"