A random sample* of some decisions I made this year, and the lessons I learned from them:
Pretty Good
Took more walks during the day, especially to the record store. Getting a break from both the screen time and sitting is great, and how else would I have uncovered this Lisa Lisa and Cult Jam gem? (I'm slowly re-collecting vinyl I had as a kid, but foolishly gave up).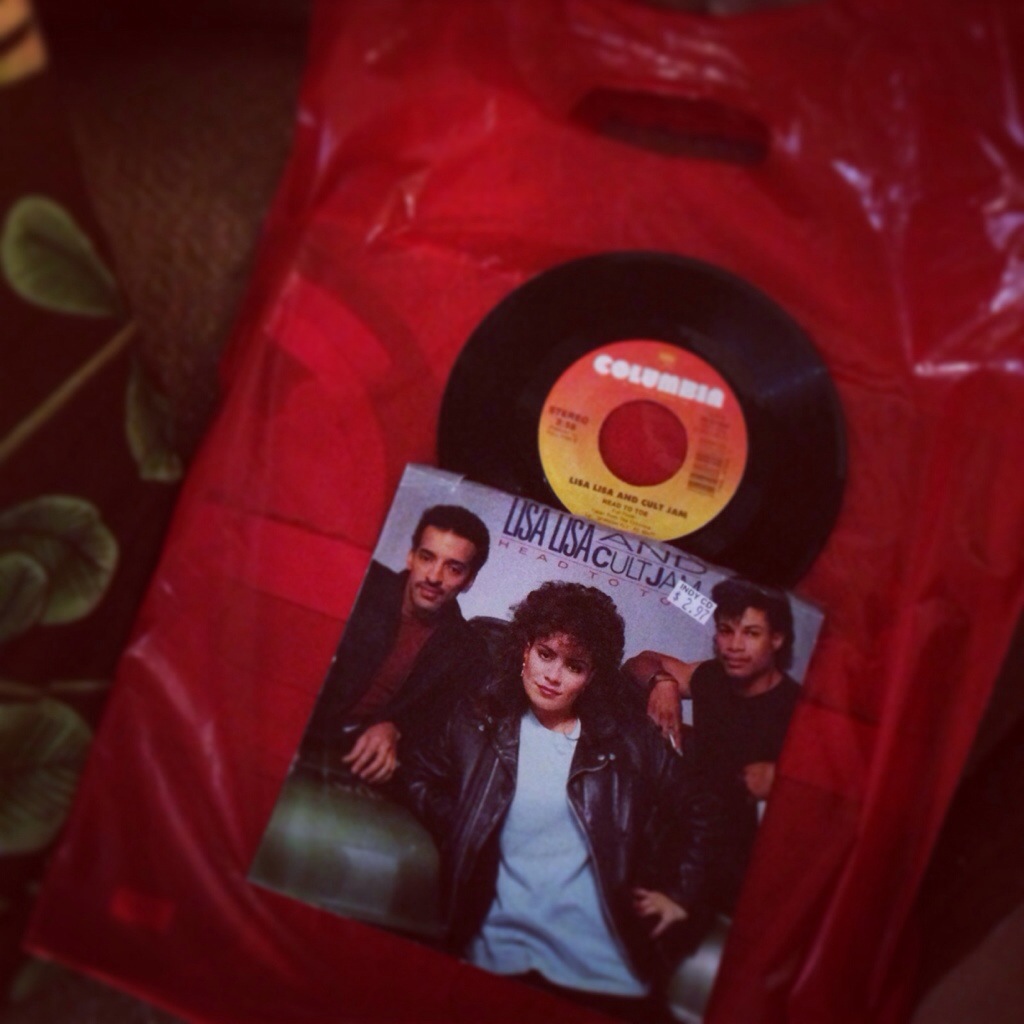 Not So Wise
Let my personal correspondence pile up. I didn't mean to, but I let it wait long enough that it became overwhelming. Things I'd long held sacred, like organizing a monthly supper club and knitting group, faltered. I took too long to call a friend. I learned that the ones we love can be very patient, but why test it? Note to self: put this in the do better category.
Questionable, but turned out okay
Tried Kool-Aid jalapeños at Musical Family Tree's Listen Local series. There are, as it turns out, lessons to be learned even in sweet pickled peppers. They may sound gross, or amazing, depending on your particular slant on the world, but I will say this: it's an experience, and I'm glad I was open to it.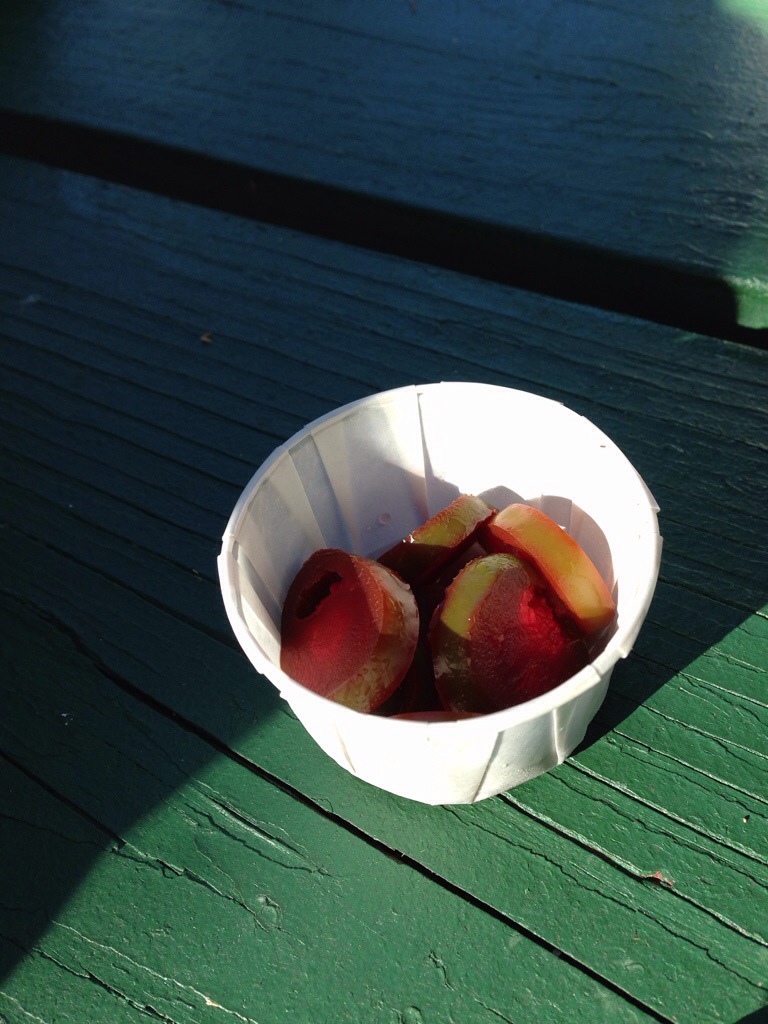 Which brings me to the Very Wise
I chose openness. I wasn't always so good at it, but I've been practicing. This, I know, will be a life long pursuit.
Looking at this random sample of decisions (and thinking of a few others I won't go into here), I see a dividing line. Where I made a thoughtful decision, things worked out in the end. When I chose a default by lack of decision, that's where I got into trouble.
I'll lay claim to this one bit of wisdom: with each life lesson learned, each period of growth, there's more. Always more.
In a year, I'll think "If I'd only understood this sooner!" and laugh about what I thought I knew before. It's been so each year since I began to think about such things, and will go on each year hereafter. I love this cycle, those moments. To be humbled by all of the unknown/knowable.
I'm open, world. Teach me your secrets.
*Random, as in, what I could recall at 11:01 p.m., less than an hour before deadline.
This post is part of Think Kit by SmallBox
Today's prompt: "Decisions, decisions…
What was the wisest decision you made this year? Did it change your "everyday", move something from Point A to Point B, or involve others?"