Going back to Chicago is like going home. Sort of.
Heading to my old neighborhood, all the store fronts are different. A rotation of businesses, of spaces, lives and details changed. But from a 30,000 foot view, the city looks the same as when I left in 2005. It feels the same. The old fixtures remain.
Snapshots from a weekend (sort of) home: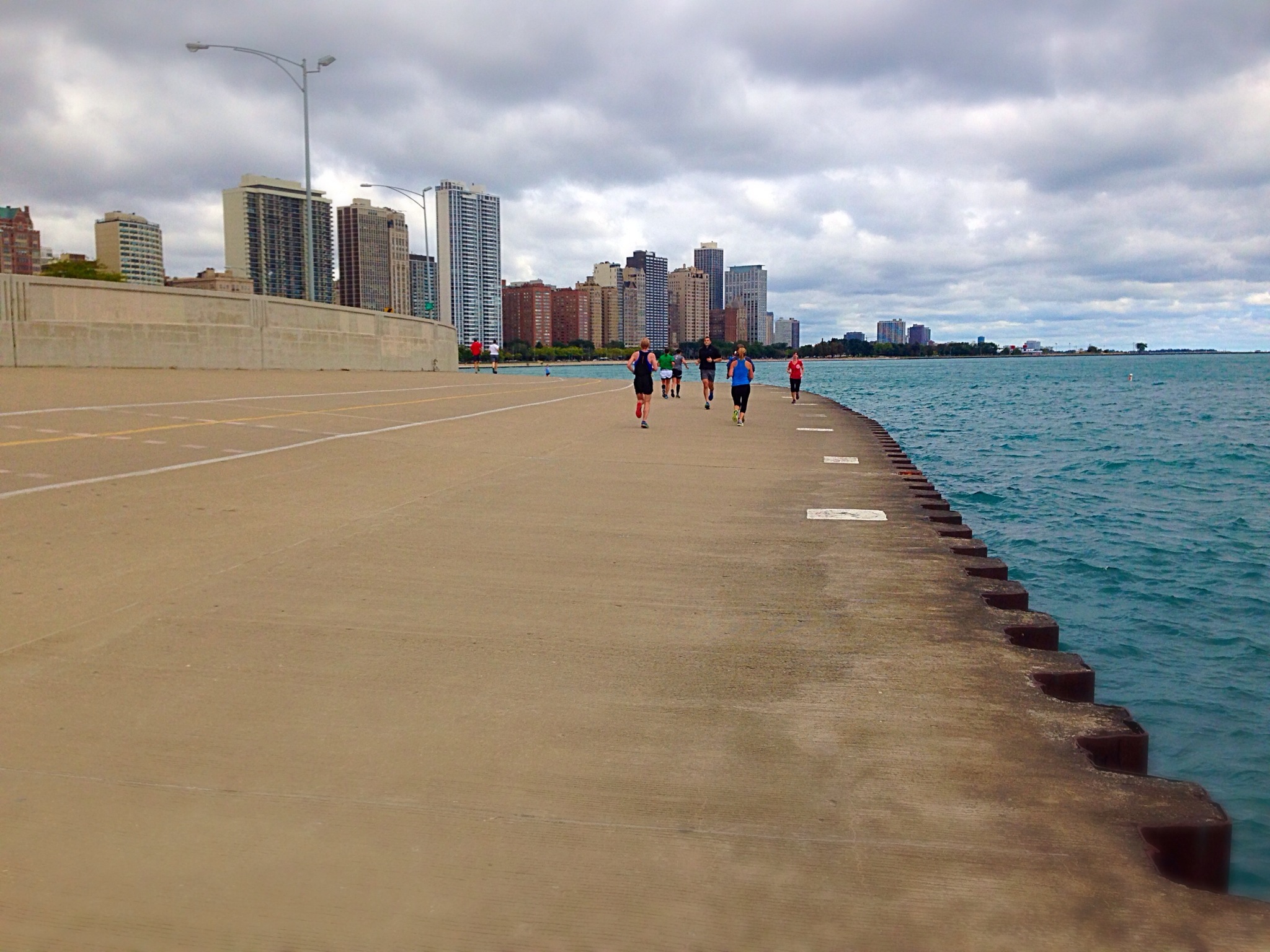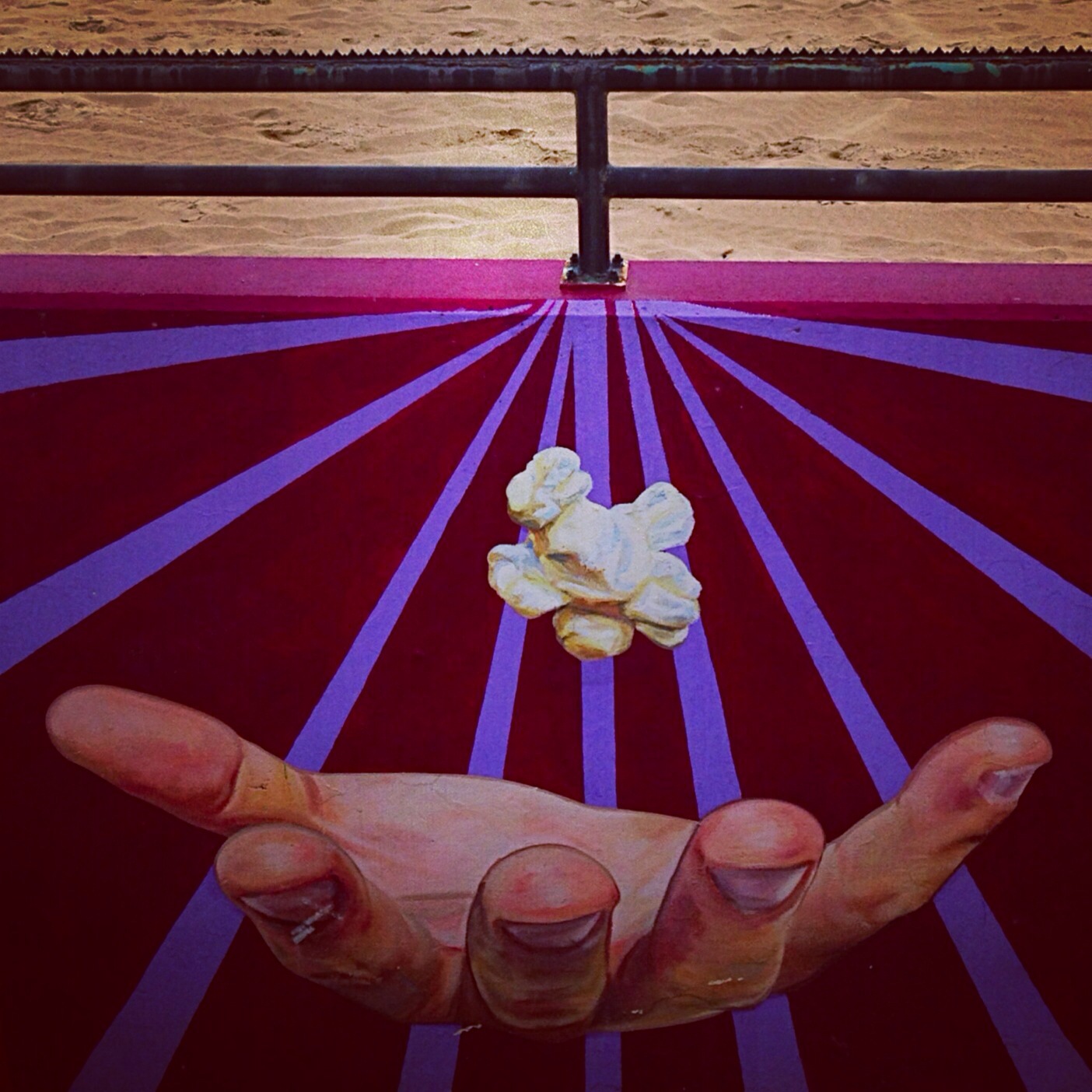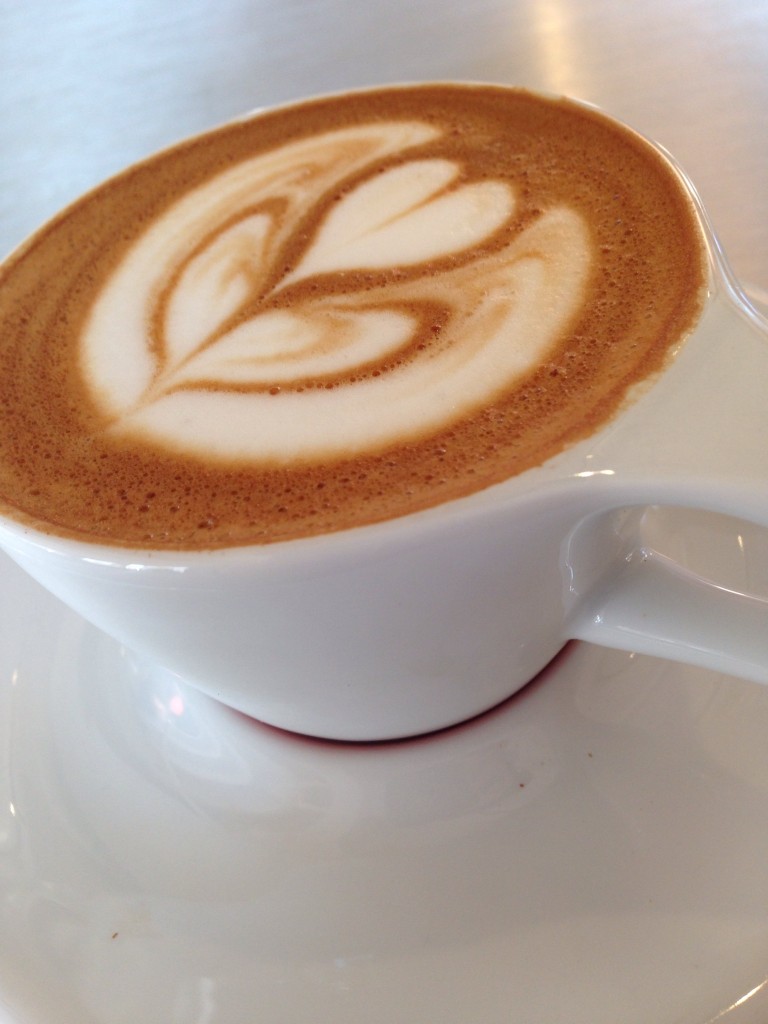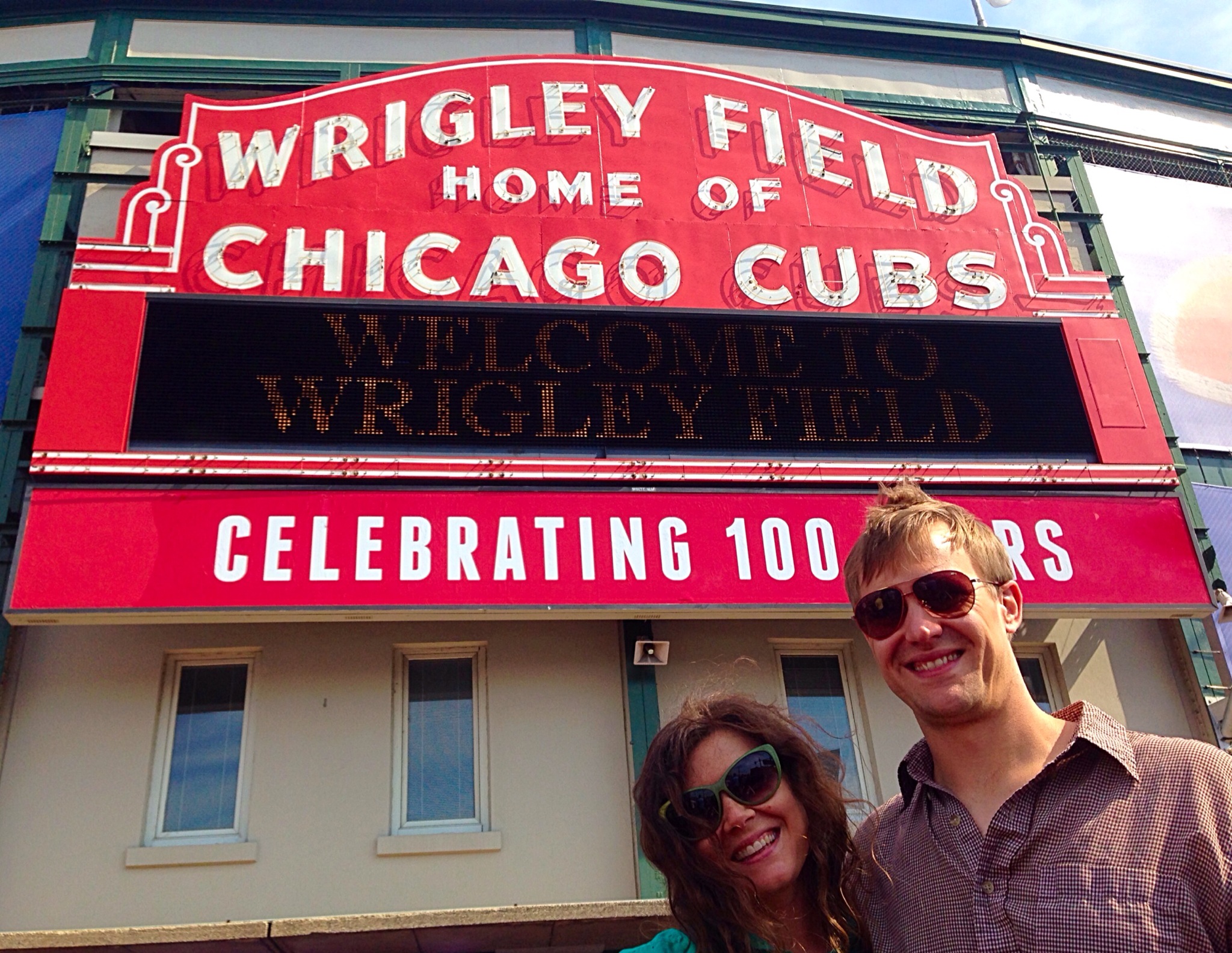 (1) I managed to get in my miles – not an easy feat when traveling. A five miler on Saturday, ten on Sunday. Running flies by with such a view. I've always been captivated by the lake. It's perhaps the thing I miss most about the city. So expansive. Endless it seems. I've spent a lot of time thinking with my eyes fixed on its waves.
(2) To know me is to know that popcorn is my favorite snack. From the Oak Street Beach murals, the scenes of a Lake Shore run.
(3) Cappuccino art from Intelligentsia. Part one of my favorite Intelligentsia/Reckless Records Lakeview combo.
(4) Wrigley, Louie and I.
Not pictured:
Dinner at Senza. Highly recommended if you're looking to splurge on a 10 course meal. An incredible experience – creative food, cool, yet comfortable environment. It took a fair amount of restraint to not photograph every course, each its own piece of art. I didn't want to spoil the meal with low grade iPhone pics. Here's the menu we enjoyed.