I've been practicing using manual focus on my camera instead of going the easy auto focus route. It's been an exercise in patience and letting go of the great shot as much as one in photography.
Birds have been one of my favorite photo subjects for a while. Right now the hummingbirds are fiesty, as they fatten up for their migration. They're especially challenging to capture since they move so fast. I managed to get one perched on top of the lilac bush.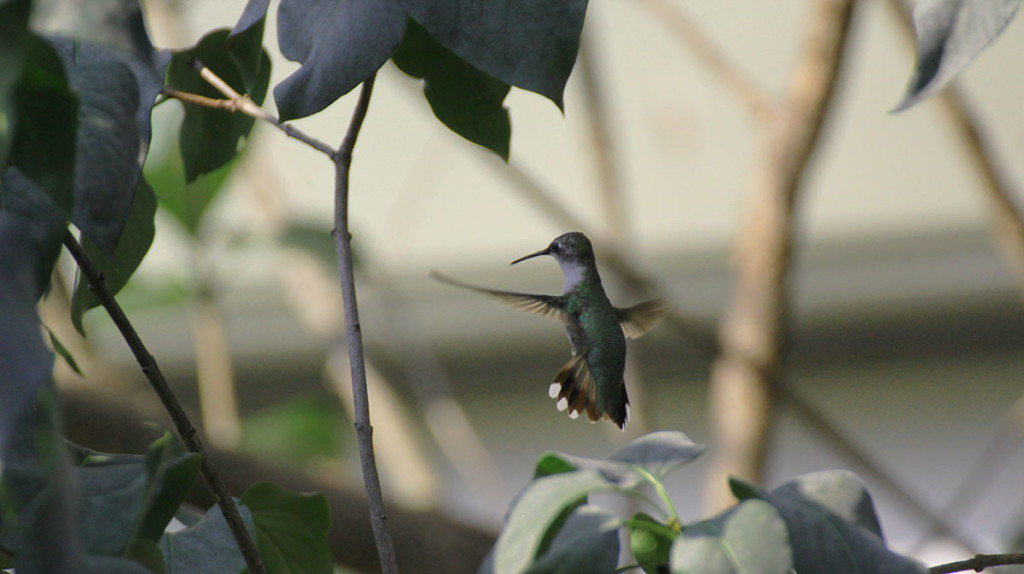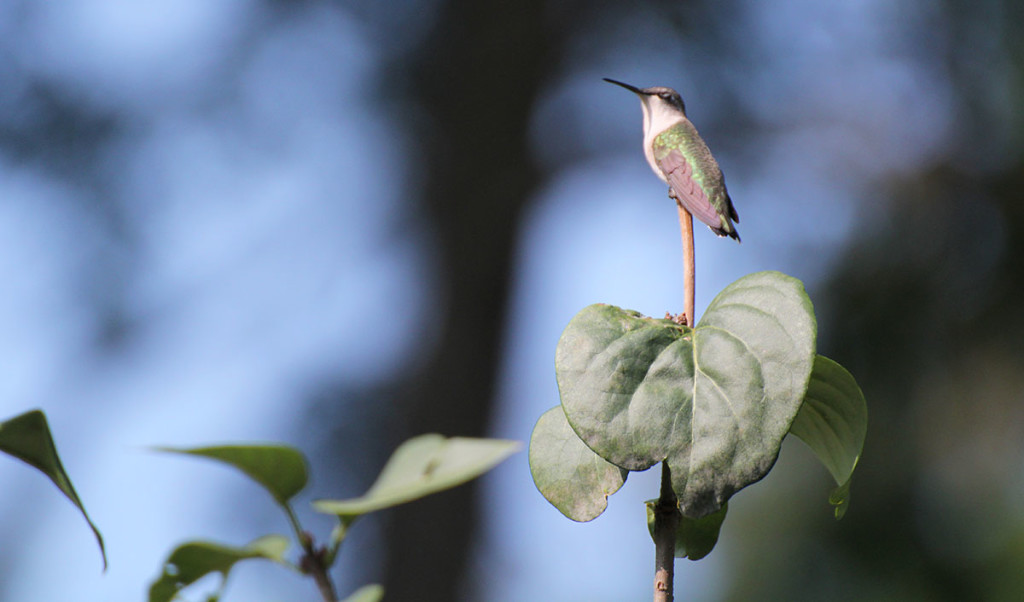 This spring I put orange slices and dishes of grape jam out, hoping to attract Orioles. It didn't work and I stopped putting that stuff out. Then this guy randomly showed up one morning last week! It's not often I get a new bird in the yard, but he was my first Oriole. He was in the bird bath and eating suet, which I didn't know Orioles would eat.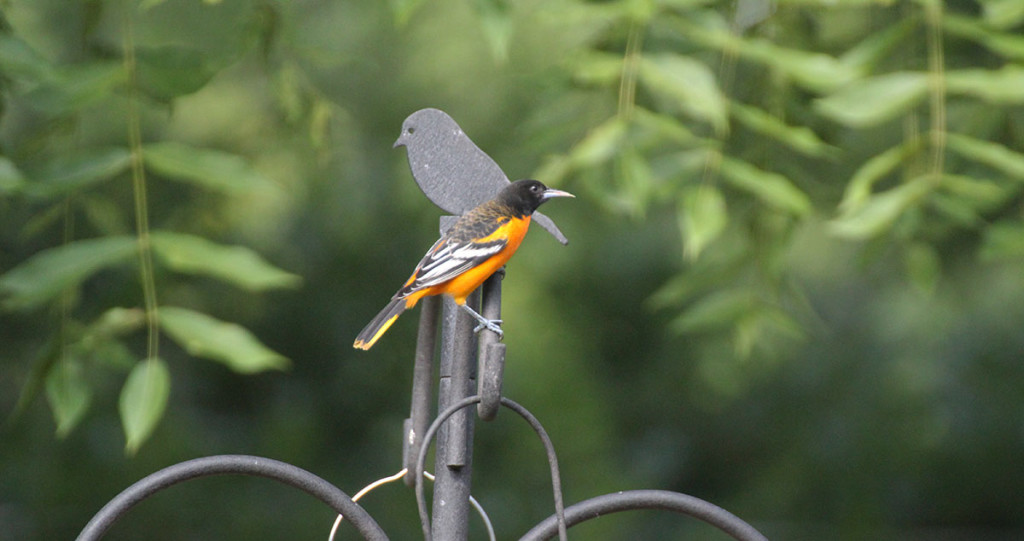 More bird photos: